SCIENTIFIC ADVISORY BOARD
Kyäni's Scientific Advisory board is made up of renowned medical and nutritional professionals who advise Kyäni in our product innovation and development, ensuring that what we offer is the very best of both science and nature.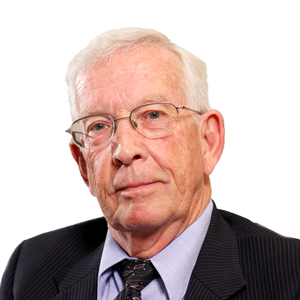 Dr. Thomas Joseph Burke received his Ph.D. from the University of Houston followed by a postdoctoral research fellowship at Duke University Medical School. He then joined the University of Colorado Medical School faculty, teaching in the Department of Physiology and the Department of Medicine. In addition, Dr. Burke has served as a visiting scientist at the Mayo Clinic and several universities, including Yale University. He has been invited to lecture at numerous medical and scientific conferences and has also authored 92 articles in peer-reviewed literature.
In the early 1990s, Dr. Burke began researching nitric oxide, and his company was the first to find that the noni plant increases nitric oxide production in the body. As an expert on nitric oxide, Dr. Burke has published multiple scientific papers and lectured around the world on the topic.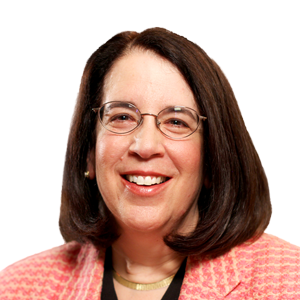 Dr. Clair Francomano is a graduate of Yale College and Johns Hopkins University School of Medicine. She trained in Internal Medicine at Johns Hopkins and spent 11 years as a full-time faculty member. In 1994, she became the first Clinical Director for the National Human Genome Research Institute at the National Institute of Health.
In 2005, Dr. Francomano became the Director of Adult Genetics at the Greater Baltimore Medical Centre. She also works with the Internal Medicine residents to bring genetics to the care of adult patients. Dr. Francomano is recognized internationally for her contributions to the field of hereditary disorders of connective tissue and has authored more than 110 peer-reviewed articles.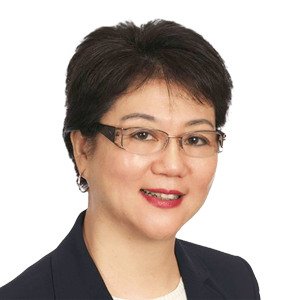 Dr. Ma has over 35 years of experience in the practice of Chinese and Western medicine, including epidemiology, preventative medicine, alternative medicine, and medical nutrition science. She also has extensive medical science teaching and research expertise, specializing in inherited disease and hematology.
Dr. Ma served as a clinical physician in special clinics, emergency rooms, and as an attending resident doctor. She is also a certified children's IQ assessment specialist and has more than 15 years of experience in health and nutrition product consulting.
Today, Dr. Ma lives in Vancouver, Canada, where she founded an alternative medicine clinic focused on autoimmune disorders. An award-winning physician, Dr. Ma is the first Chinese Canadian doctor to be featured in Alberta's largest newspaper for traditional herbal medicine practice, and she was nominated for female doctor of the year on the west coast of Canada. She also received the Chinese Embassy's Active Promotion of Chinese Culture Award for her efforts to promote Chinese medicine through mass media.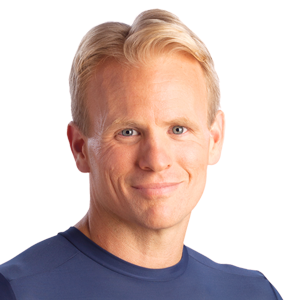 Mark is a world-renowned nutrition & fitness expert, #1 best-selling author, television personality, international teacher and speaker, and entrepreneur who has coached everyone from celebrities to professional athletes to business executives to busy moms and dads on how to improve their health and fitness with cutting edge nutrition, fitness, and lifestyle strategies.
Mark is the founder of Venice Nutrition and the IBNFC: International Board of Nutrition and Fitness Coaching, author of the New York Times Bestselling books, Body Confidence and Why Kids Make You Fat and How to Get Your Body Back, as well the featured health expert for CNN, HLN, and the Tennis Channel, as well as many other national media outlets, a few being: Dr. OZ, Access Hollywood, The Today Show, Good Morning America, Fox News, the 700 Club, and The Chelsea Show.
For over a decade, Mark has traveled to over 70 countries, empowering others to truly live their best healthy life and become champions of their body!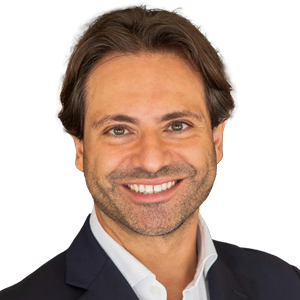 Roberto Vicinanza MD., Ph.D
Dr. Roberto Vicinanza is an Italian Physician, Geriatrician, Researcher, and Associate Professor of Gerontology at the USC Leonard Davis School of Gerontology*, one of the leading research institutions in the field of aging. He has published numerous scientific articles in peer-reviewed journals on nutrition, cardiovascular health, nitric oxide, diet, and metabolic disorders.
In 2008, Dr. Vicinanza received the degree of Doctor of Medicine cum laude from Sapienza University of Rome†, defending his thesis on the effects of Thyroid Hormone and LDL Cholesterol on Nitric Oxide production in human endothelium. He was also a visiting researcher at the University of California, Los Angeles‡ investigating the role of specific phytonutrients in cell metabolism.
After receiving his Ph.D. in Molecular Medicine in 2012 from his Alma Mater, Dr. Vicinanza completed his clinical training in Geriatrics in 2017 in Italy. He then moved to the field of aging, investigating the role of nutrition and mitochondria biology in age-related conditions.
As an Associate Professor, Dr. Vicinanza is currently teaching several courses at the USC Leonard Davis School of Gerontology, including the fundamentals of nutrition for the Master of Science in Nutrition, Healthspan, and Longevity coordinated program.
As an Associate Professor, Dr. Vicinanza is currently teaching several courses at the USC Leonard Davis School of Gerontology, including the fundamentals of nutrition for the Master of Science in Nutrition, Healthspan, and Longevity coordinated program.
With a passion for nutrition and nitric oxide, Dr. Vicinanza will provide innovative scientific support to Kyäni.
† The Sapienza University of Rome does not endorse or recommend any associated products or services.
‡ The University of California does not endorse specific products or services as a matter of policy.